LFC INTERNATIONAL ACADEMY SOUTH FLORIDA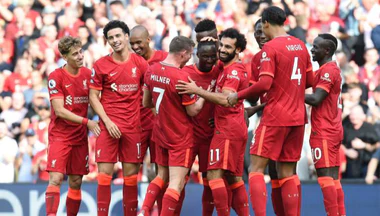 Gary Walker, CEO & Founder
LEARN TO PLAY THE LIVERPOOL WAY WITH LFC IA SOUTH FLORIDA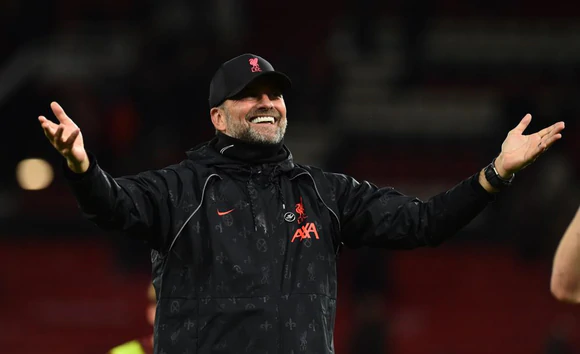 JURGEN: Welcome to LFC International Academy South Florida.
Around the world our LFC International Academies provide young players with an opportunity to develop, learning new techniques and skills, all under the guidance of our coaching staff.
We offer something different and something unique by developing players both on and off the pitch, educating them through experiences that will shape their progression into young adults and giving them skills that can be used throughout their lives.
Our overall aims are to bring LFC to our young fans around the world and to demonstrate just how special our football club is.
Wherever you are lucky enough to attend a LFC coaching programme we hope you have fun and enjoy learning how to play 'The Liverpool Way'

Jürgen Klopp, Manager.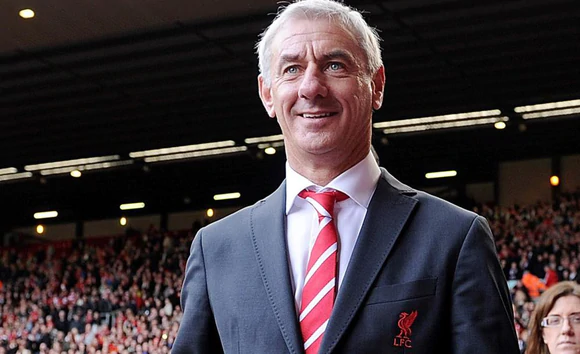 Ian Rush – LFC Legend & Soccer Schools Ambassador
As one big LFC family we have a responsibility to provide young players around the world with access to the best environment and coaching possible, that's what we aim to achieve with our International Academies.
By following the same curriculum that we deliver to our players at the LFC Academy we can ensure that all participants get the very best football education from our coaching staff. I believe it's very important to develop a players' skills both on and off the pitch and our International Academies do just that.
I am extremely proud to be an ambassador of this fantastic programme which continues to go from strength to strength. This role allows me to take LFC to our young fans across the world and show them just what it means to be part of the LFC family.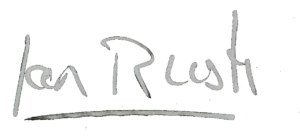 Ian Rush – LFC Legend & Soccer Schools Ambassador
Playing the Liverpool way
Liverpool Football Club is recognised around the world as one of an elite group of clubs with a truly global reputation. We pride ourselves in creating the best environment possible for the development of young players, both as footballers and as people.
Our values are part of the fabric of our players, staff and fans and are recognised all over the world. This sets us aside from other football clubs. Playing 'The Liverpool Way' was epitomised during the 2019 Champions League semi-final when the seemingly impossible come back became reality through the determination, team spirit and commitment of the players. The result proved to be the catalyst that would see us go on to lift the trophy and the following year become Premier League and World Club Champions.
For the last 60 years the club has been at the forefront of British and European football, winning numerous championships and European club tournaments. There has been a consistent tradition of developing top class players, particularly from our own Academy. Trent Alexander-Arnold is a great example of a home-grown talent who has already been nominated for the Ballon d'Or and won the Premier League Young Player of the Season award
Want to know more? Watch our videos